Product Description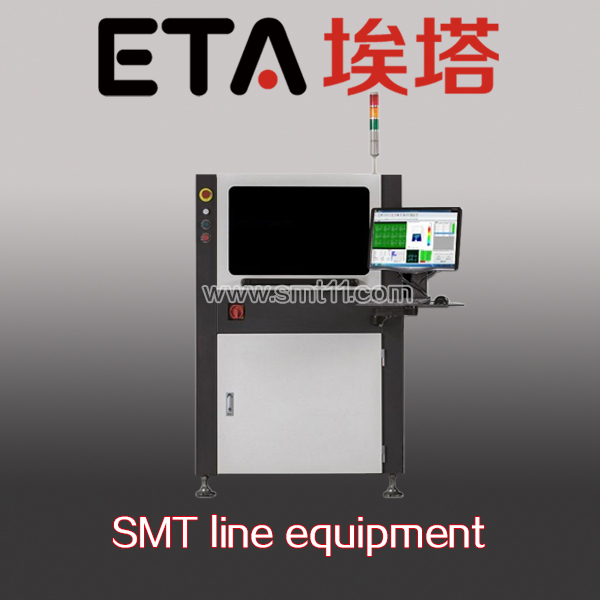 Products introduction:
Multi direction, multi angle 3D PMP inspection
3D solder paste inspection based on white-light sine stripe PMP tech. Solder paste height inspection accuracy reaches 1 um.
Auto-restore pad 3D data on PCB surface, calculate the volume, area, height and deviation of every solder paste. Double-3D Projection, solved the lighting source shadow caused inspection deviation during the testing processing, Bilateral projection can solve the shadow effect 100%.
Vivid and easy to used graphic interaction interface. Comprehensive function and easy to handle.
Multi-touch function can realize 3D image rotation and 2D image resizing.
Comprehensive SPC function concluded every kind statistical statement. Auto generation and output report and statement.
Image accelerate calculations base on GPU;
At most 80% CPU operation time can be saved than before.
Parameters:
Model

ETA-SPI900M

ETA-SPI900L

Camera Specification

4M, 8M High-frequency Industrial Camera, High Frame Number (Factory

Setting)

Pixel

18um/Pixel,15um/Pixel,12um/pixel (Factory setting)

FOV

2500mm2,1700mm2,900mm2(Factory setting)

Height Range

0-550um

Height Resolution

0.36um

Height Accuracy

1um(Based on the actual solder paste/calibration block)

Inspection Item

Volume,Area,Height,X/Y position,Bridging,Shape.etc

Excessive/Insufficient/missing paste, Bridge 2D&3D,Paste displacement, Shape

Defection Types

deformity, Dust, etc

Repeatability (Volume, Area, Height)

Repeatability (Volume, Area, Height)

<1%@3Sigma

GR&R (Gauge Reproduceablity and

<10% (6Sigma tolerance=+/-50%)

Repeatablity)

Inspection Speed

0.3S/FOV

Max PCB Size

330x250mm

520x520mm

Min PCB Size

50x50mm

50x50mm

PCB Up-Clearance

30mm

PCB Bottom-Clearance

30mm

PCB Thickness

0.3-5mm

Max PCB Warpage

7mm

PCB Transfer Height

3mm

PCB Transfer Height

880-920mm

Max PCB Weight

3Kg

Base & Frame

Integral Steel casting frame, firmly, ensure the high accuracy of Inspection
Packaging & Shipping
Our Services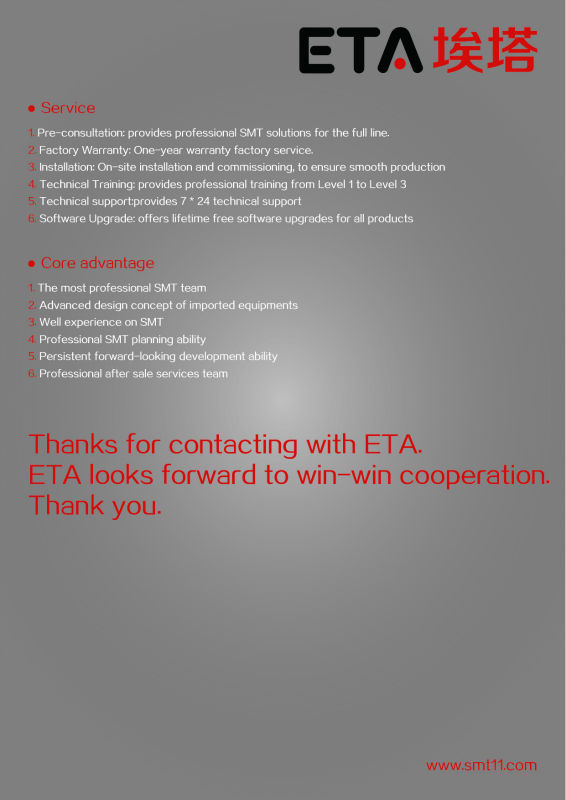 Factory Workshop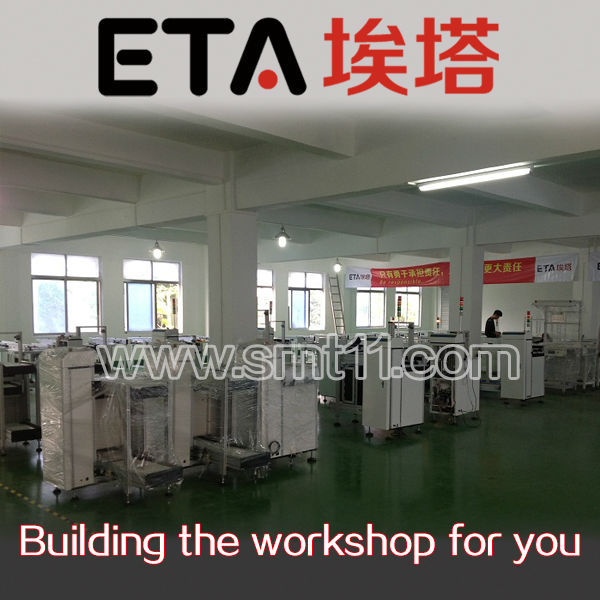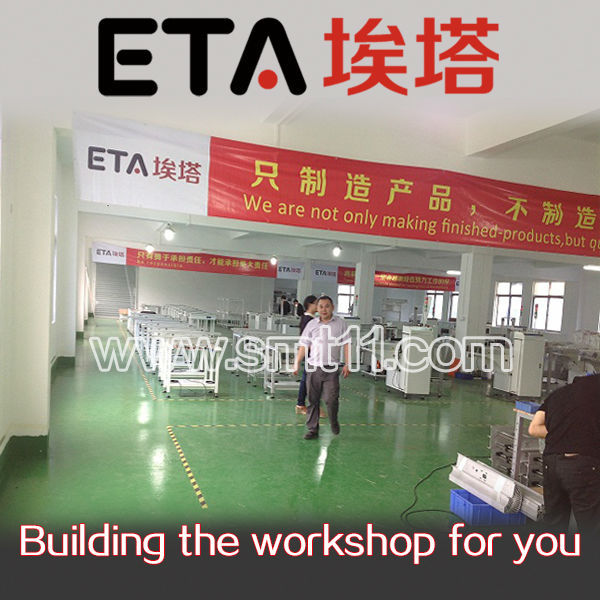 Company Information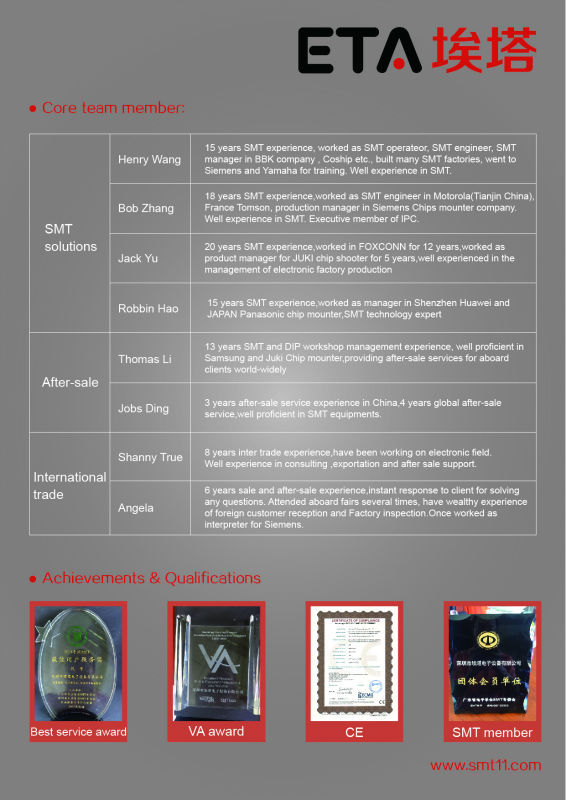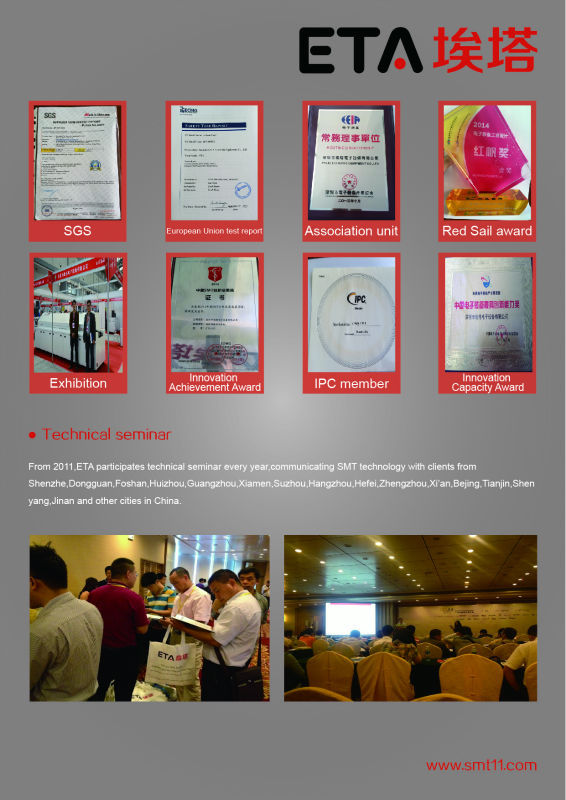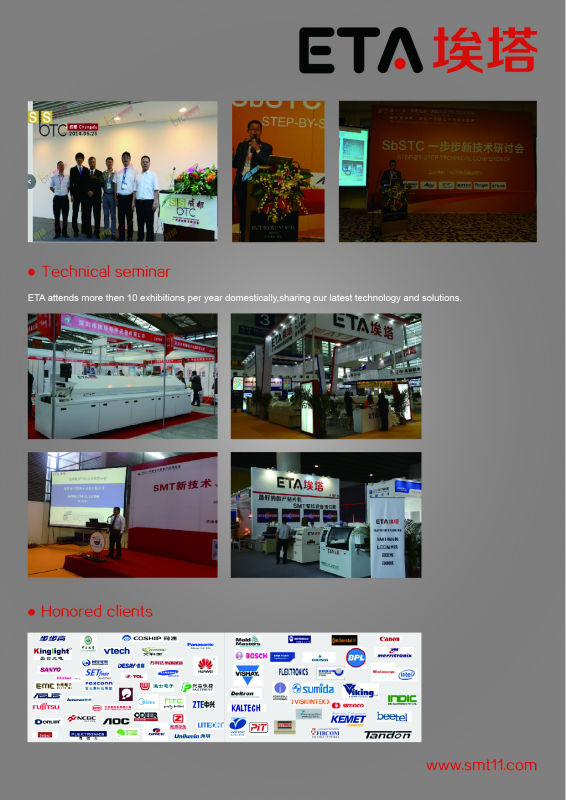 FAQ
After-sales service:
1.Pre-consultation: provides professional SMT solutions for the full line.
2.Factory Warranty: One-year warranty factory service.
3.Installation: On-site installation and commissioning, to ensure smooth production
4. Technical Training: provides professional training from Level 1 to Level 3
5.Technical support:provides 7 * 24 technical support
6.Software Upgrade: offers lifetime free software upgrades for all products